St. Michael's Institution Ipoh 2013
Taylor's College Sri Hartamas 2015
University of Malaya 2021
Subashan Vadibeler
I currently train as a final year medical student at the University of Malaya Medical Centre at Kuala Lumpur, Malaysia. Human health is an expansive subject matter and my interests reflect this complexity, ranging from molecular to clinical and social. I strongly believe that when wealth parleys with health, inequity arises as an inescapable consequence that threatens good health as a human right. Importantly, I hope to draw focus on neglected tropical diseases that affect people of my region, especially dengue.
Prior to my clinical training, I have undertaken laboratory training on dengue research at the National University of Singapore as an Amgen Scholar. Upon completion of my MBBS, I hope to pursue further analysis of molecular and social factors of tropical diseases as the Rhodes Scholar-Elect 2021 of Malaysia at Oxford.
Email me at subashan@siswa.um.edu.my or follow me on:
My interests:
Dengue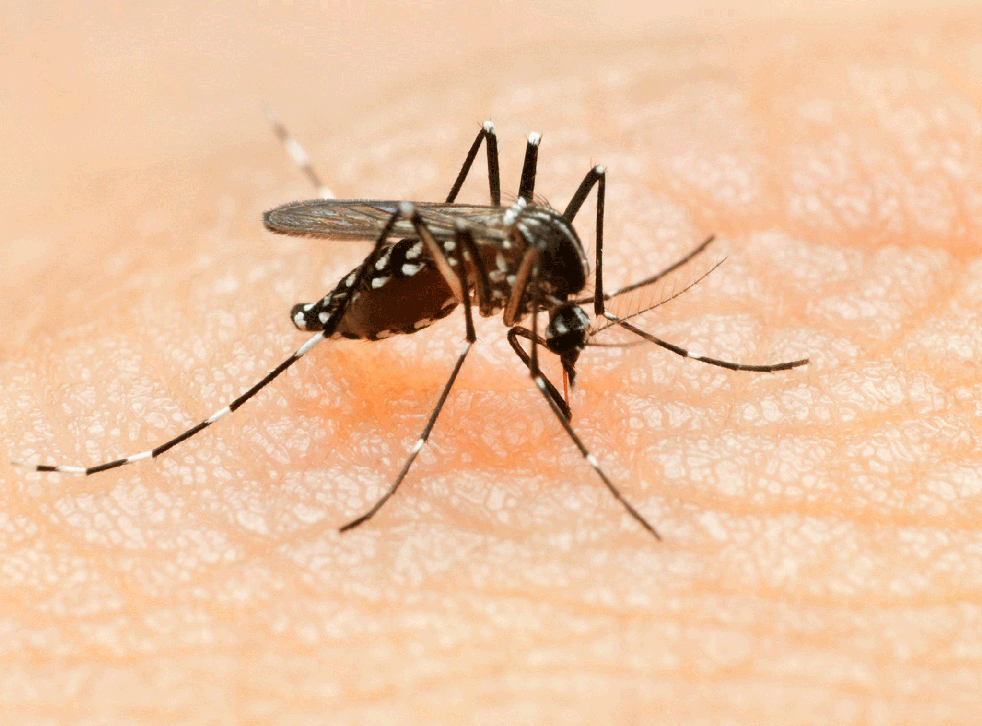 The fastest growing vector-borne disease in the world, with half the world's population at-risk. This unpredictable viral disease kills about 200 Malaysians every year and costs RM150mil per year.
Neglected tropical diseases
These are a group of diseases that mainly affect people in the tropical and subtropical countries. Most neglected tropical diseases have an established curative treatment but other systemic factors impede access to medication. Hence, they collectively plague over a billion people in the poorest countries around the world, many being Commonwealth countries. A subset of these diseases however, lack efficacious treatment and are understudied, examples being melioidosis and Plasmodium knowlesii malaria that affect East Malaysians.
Health inequities & global health
Many definitions of public health, international health and global health are around but it is generally agreed that global health fights for equity and health as a human right, transcending man-made borders. Good health is still a privilege many can't afford, a product of various social and economic determinants which global health hopes to counter, one step at a time, by elimination of obvious injustices in health.
You can view my media appearances here:
BFM 89.9 The Business Station
Malay Mail
The Star
Other media platforms:
Raaga (Malaysia), Astro Ulagam, ERA, SAYS, WorldOfBuzz, etc.